SeaWater Desalination
There are Difficult to ensure fresh water at overseas and islands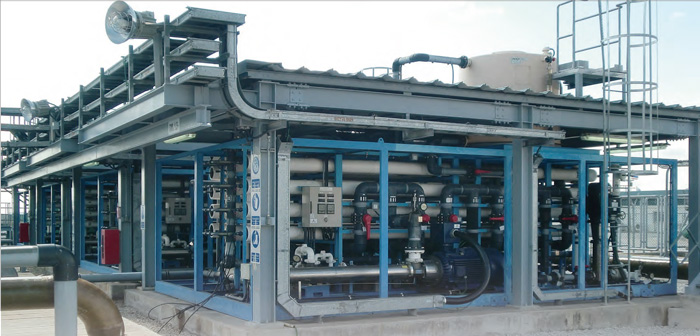 We have Head Office in Saipan and Guam, TRY to Improve Skills that the use of Advanced Water Treatment Technology, Cultivated Seawater Desalination Treatment Plant.

Our Mission is to Share the Joy of Spring Water Comes Out. And Create Availabilities of Sustainable Water Usage for People all over the World Every Time and Everywhere.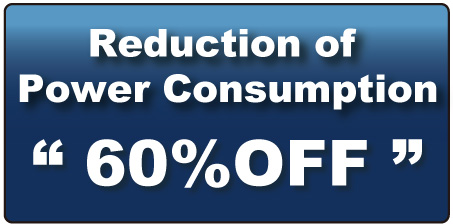 Enable to Reduction of power consumption "50% Less" Compared to Conventional Systems, by introduced New Energy Recovery System to Reuse Drainage Pressure and Try to Improve Conventional Technologies.

Widely Line-up of Products that Integrated Plant Container Type, Made of Aluminum Container Type, Wastewater Treatment Equipment, and Water Purifier for Emergency Use.